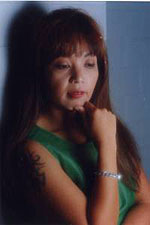 I got a problem


I just discovered this paradise,
where I feel completely one with nature.
if I don't watch it, I could lose it in a twinkling of an eye.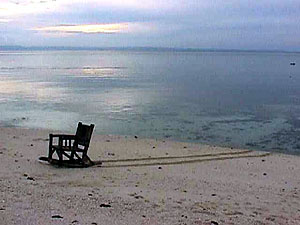 How can I stop the locals from using all these white sand to built their houses,
or export them to the other neighboring islands to make artificial beaches?
sooner or later,
I will lose all my white sand sanctuaries , it is going to be your loss too.

where can you still find such places in the world?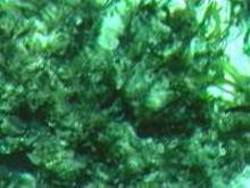 The lives of the marine world is at stake too.
How can I stop the local fisherman from dynamite and cyanide fishing?
It seems like, it is the only way to catch the beautiful
rainbow fishes. They blow up the coral to catch the rainbow fishes, who lives in them,
and export them to the neigboring countries, for their private aquarium.
At what costs?

Sometimes, the fisherman loses an arm and a leg,
in this manner of fishing, as well as kill all the remaining life within the sea.
The lives of the Coral are also endangered.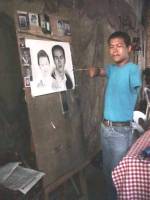 meet Lino,
my artist friend from Camotes Island.
He paints with half and arm, his paintbrush wrapped around it,
and with the aid of his mouth....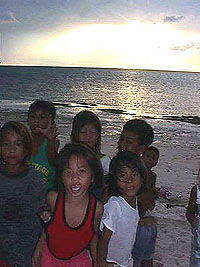 What future will these children be facing?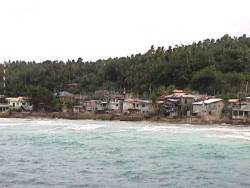 It all boils down to economic problems.
In my opinion, the islanders are not getting
sufficient help from the state as they really ought to.
They still need more roads and infrastructures,
health and sanitation services,
as well as more livelihood opportunities.
Thus, they resort to this crude form of survival.


Can you spare me a dollar?




I am appealing to all of you out there,
to lent me a hand in preserving this island.
One Dollar, One Deutsche Mark, One Peso,
One Yen, One Pound, One Euro etc., is not much...
but it is enough to make a big difference
in these children's future as well as the islander's.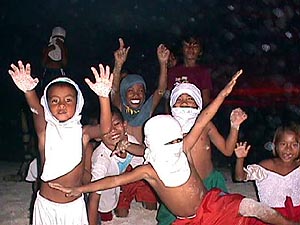 Ming's World is about preserving Mother Earth.
It is a private initiative engaged in various projects
for the growth and development of the island.
Ming believes that in giving the people
what is due to them,
it instills a sense of responsibility to themselves
as well as to their environment.





And you, in turn, can help me,
shape the future of these islanders.



Your contribution is greatly appreciated,
be a part of my island,
be a part of Ming's World.

THANK YOU.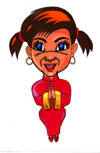 I would also be grateful for useful gifts


books for libraries,


eyeglasses & medicine for clinics,


computers and pens for students,


supplies and equipment for research stations


used and new clothing for orphanages.











Camotes Island . Historical Church . San Francisco Market
Bukilat Cavern . Lake Danao . Tales . Issues







Ming's World© All Rights Reserved. 1999-2002