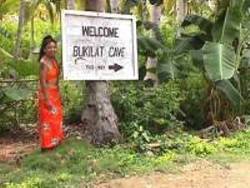 Welcome to Bukilat Cavern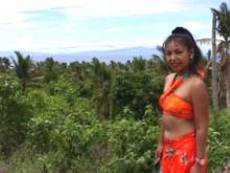 one can see Baybay ,
Leyte from this spot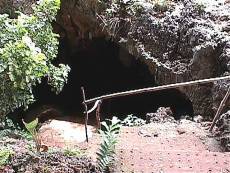 entrance to the cave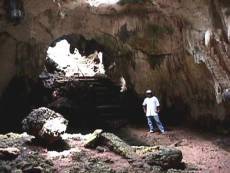 very mysterious...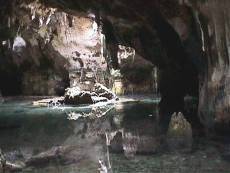 .
breathtakingly beautiful, isn't it?
masses or church services
were held here during the pre-war period.
I could wish for no better place to pray.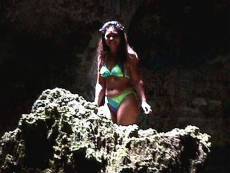 ooooooopppppppsss,
an enchantress?!?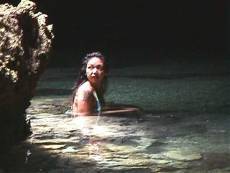 no, it's the cave fairy!!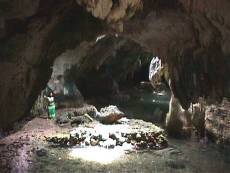 i feel as if am enveloped
in my mother's womb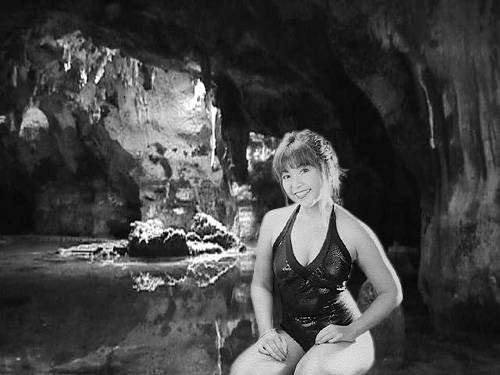 Hey, do you want to go treasure hunting with me???


Camotes Island . Historical Church . San Francisco Market
Bukilat Cavern . Lake Danao . Tales . Issues







Ming's World© All Rights Reserved. 1999-2002 .