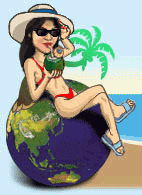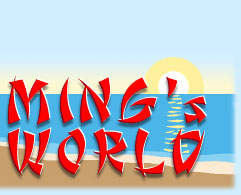 ---
Camotes Island | Cebu | Bohol
Lake Sebu | Davao
---
Discover Camotes Islands
Enjoy romantic sunsets in Camotes,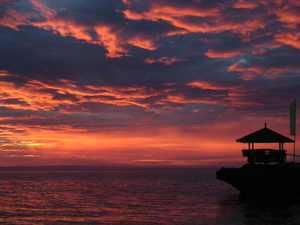 Leave all your troubles behind.


Discover Camotes Island with a Cessna-172.
Package tour for an island hopping in Camotes Island for 3 passengers. US$ 299 dollars.


Includes free lunch at Magodlong Rock Resort (seafood buffet)

Visit Blue & Green Lake - a 700 hectare of fresh water, it is the biggest and the only natural lake in Cebu.

Souvenir items

Tour ends approximately 3 hrs after take-off from Mactan Cebu International Airport.

Departure Time 10:30 AM

Air Charter: Drop off/Pick-up
Aircraft Rate for 3 passengers:
Camotes Island US$220


Homepage . Camotes Island . Cebu . Bohol . Lake Sebu
---
Proceeds of this websites supports the BUGSAY and BAPA .




Ming's World ©1999- 2006